Extracting spot color seperations from single PDF
Steps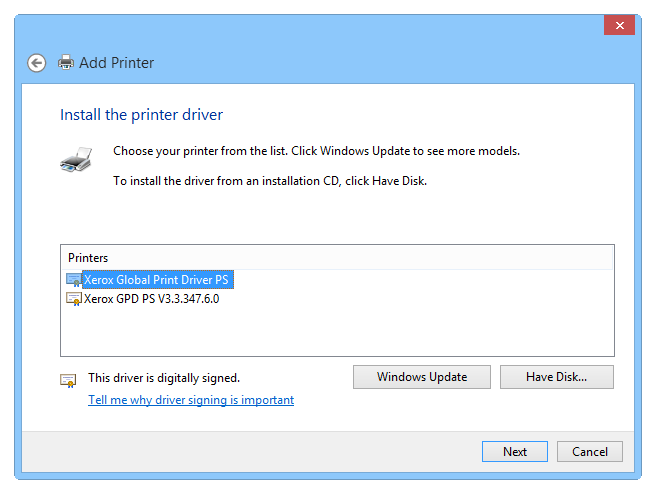 Install Xerox PostScript driver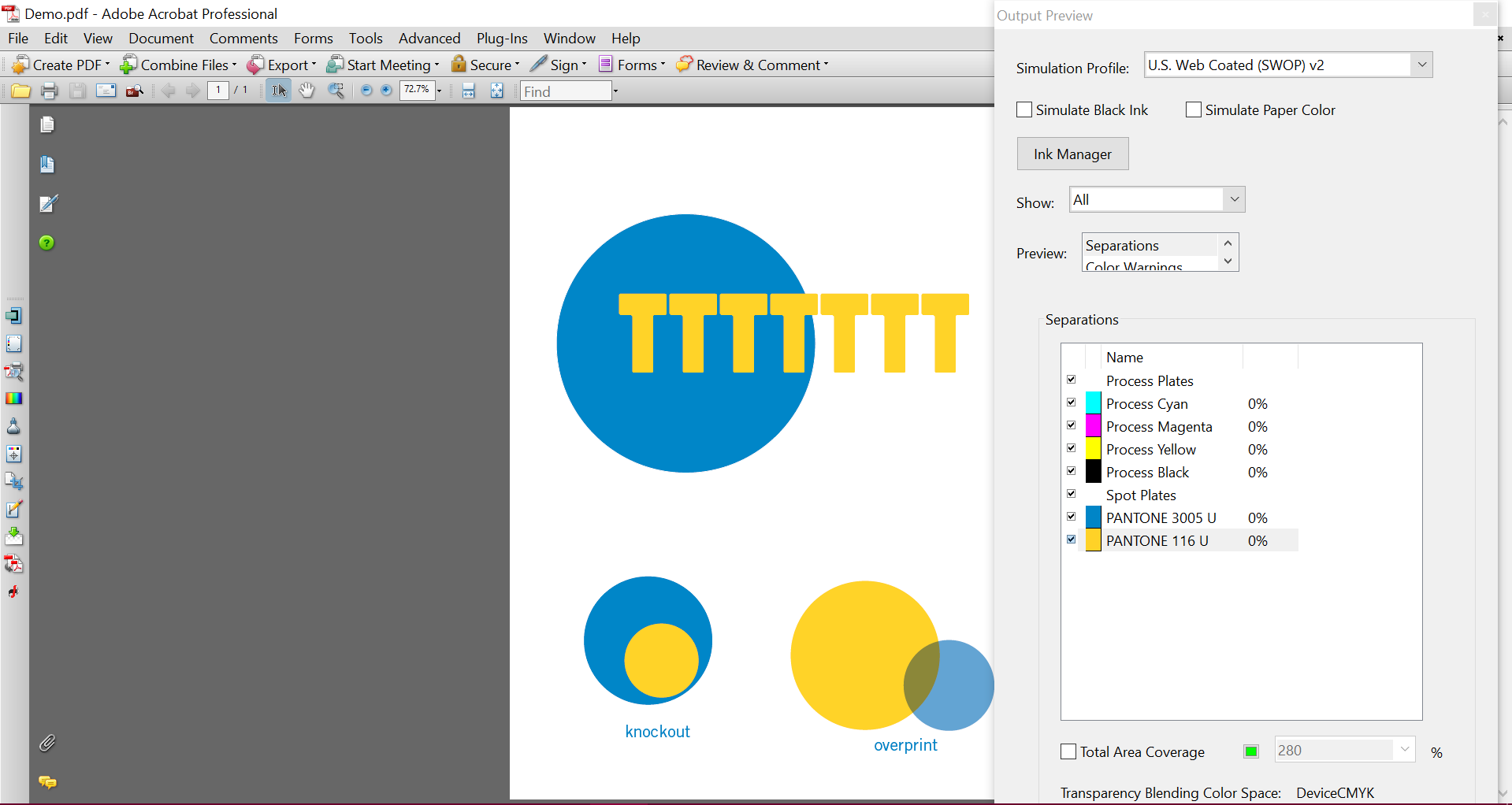 Output preview window in Acrobat. Notice the preview rendering of overprinting
Start with proper PDF file
To check if your PDF is properly set-up, in your version of Adobe Acrobat find Print Production > Output Preview.
(In newer versions this is in the sidebar or "Tools" tab, in older versions it is Advanced > Print Production)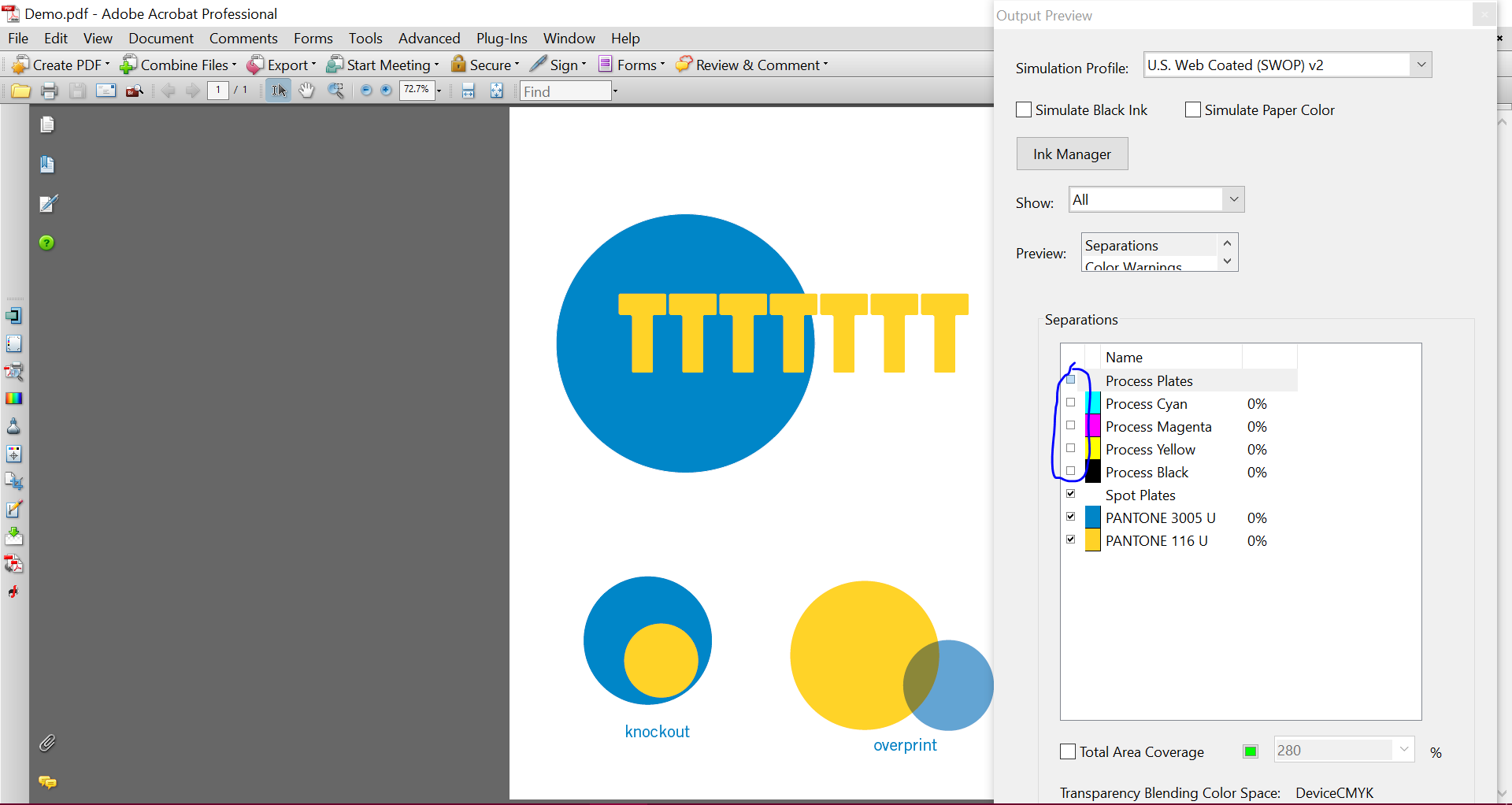 Uncheck the plates we will not be using, like CMYK. In this example we are using 2 pantone Spot plates - one is for Riso Blue and one for Riso Sunflower.
Make sure your file looks as expected.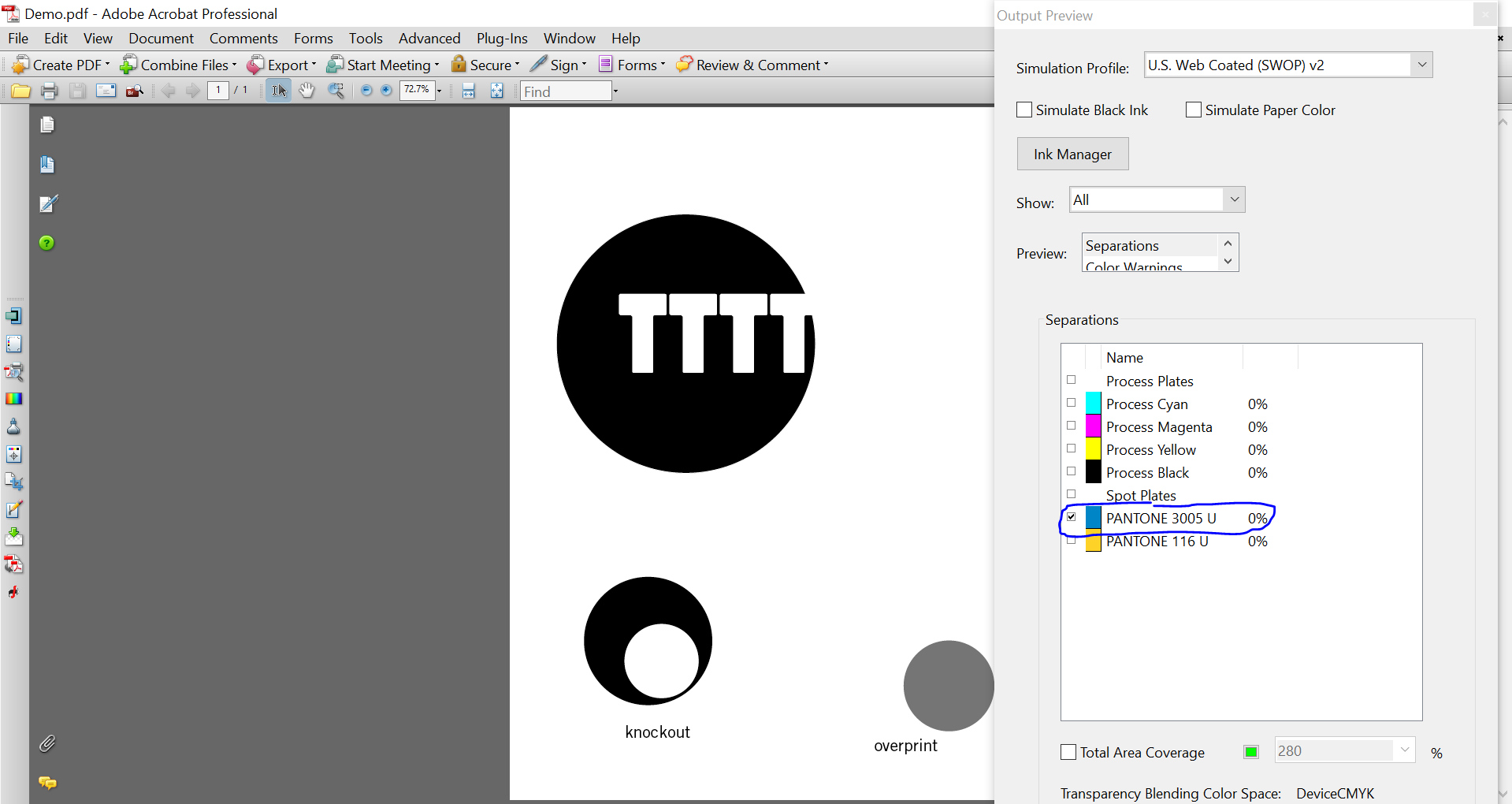 Single plate shown in grayscale
Now, only select one plate at a time. The image is now shown in grayscale. This is a preview of the output we will send to the Riso.
Open the Print dialog in Acrobat like normal. Select the Xerox print driver as your printer ("Xerox Global Print Driver PS" unless you renamed it during install).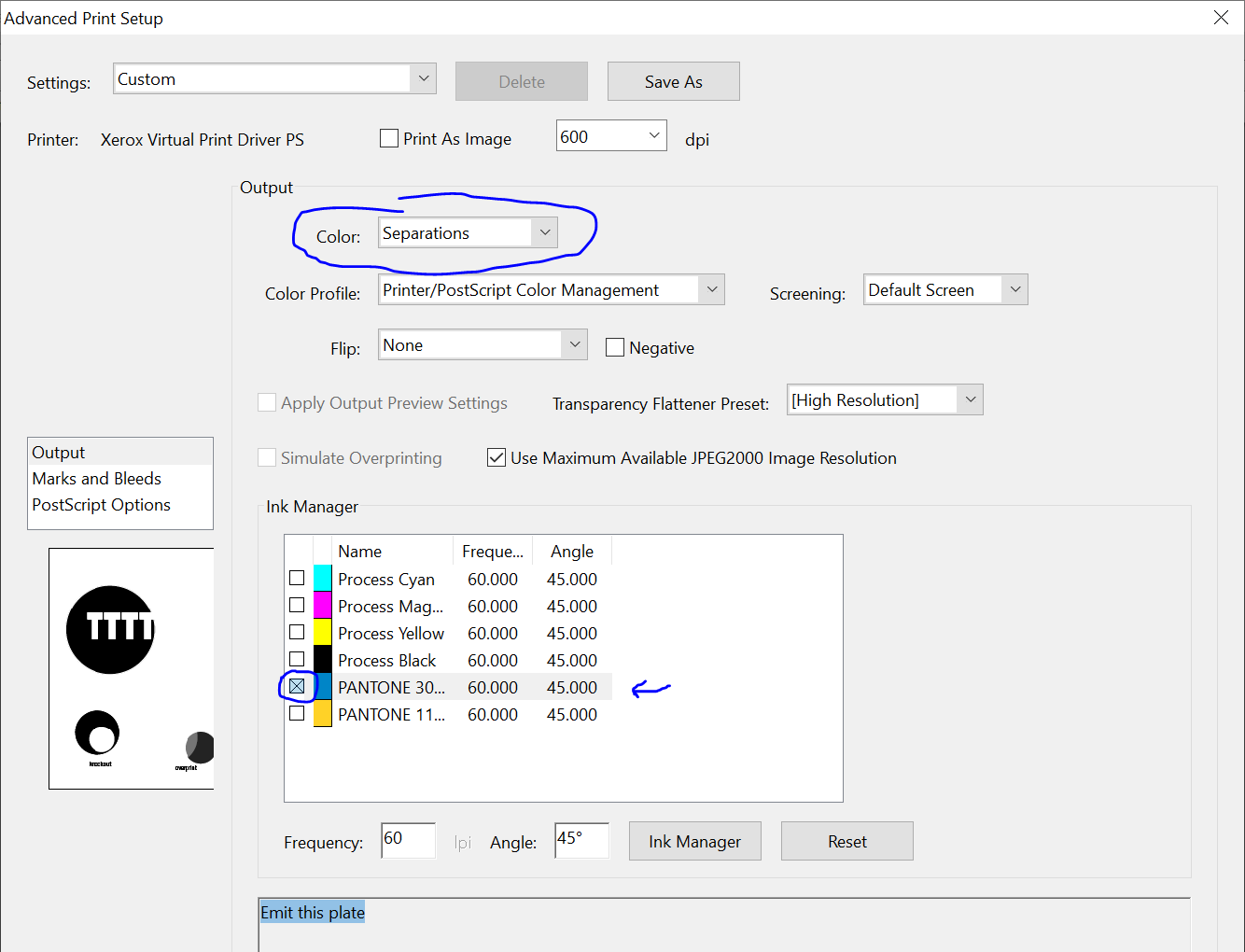 Select one color plate to emit
Select which plate to print
Go to "Advanced" in the bottom left, and now you can select which plate you want to output. Set Color to "Seperations."
Now you can activate or deactivate various color plates. Only select 1 at a time. In this example, I have selected what I want to print in Riso blue. (Do not worry about the LPI or angle settings - they do not affect us)
It will ask you where to save the .prn file. Be sure you name it with the color you selected in the last step (e.g. "demo_blue.prn")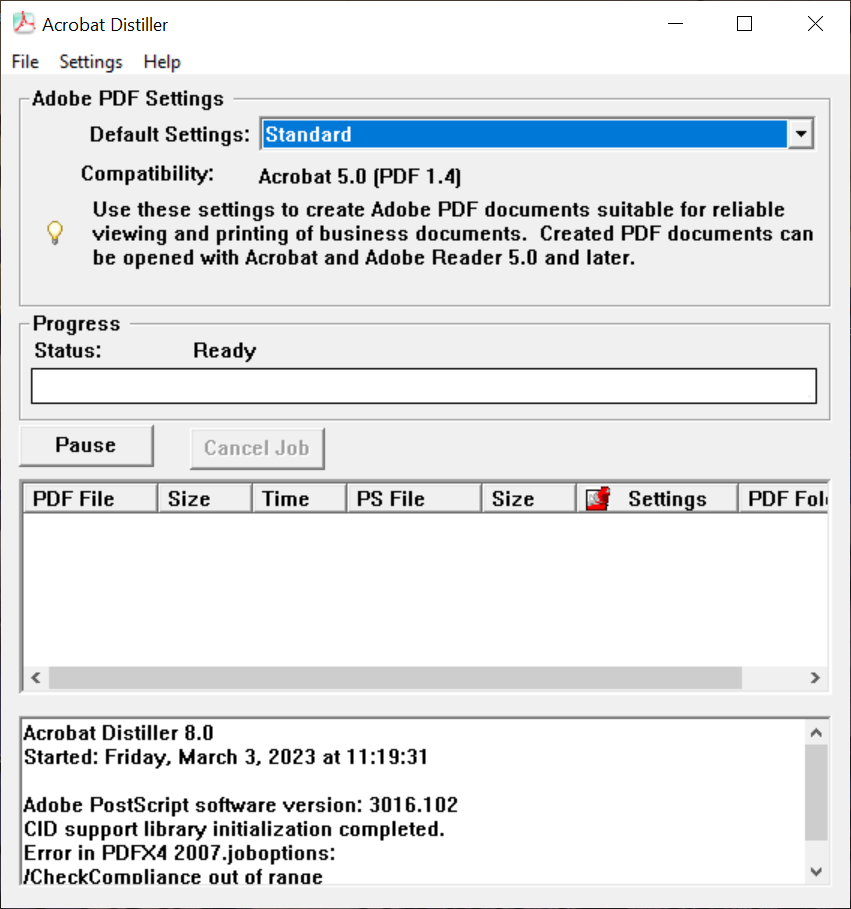 Adobe Acrobat Distiller at launch
Open Adobe Acrobat Distiller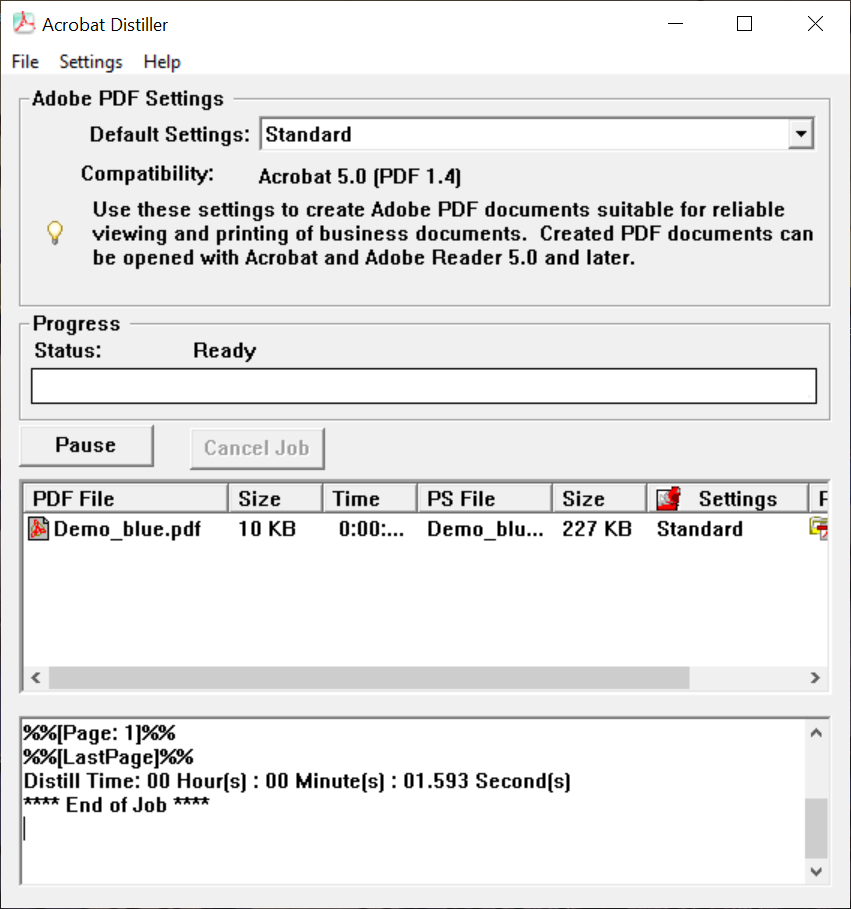 Distiller processed file successfully
Go to File > Open and select your file. By default it will only want to search for PostScript files but you can select "All Files" and find your .PRN file. As soon as you open it, Distiller will begin converting it to a normal PDF. It will place this file in the same directory as the old one.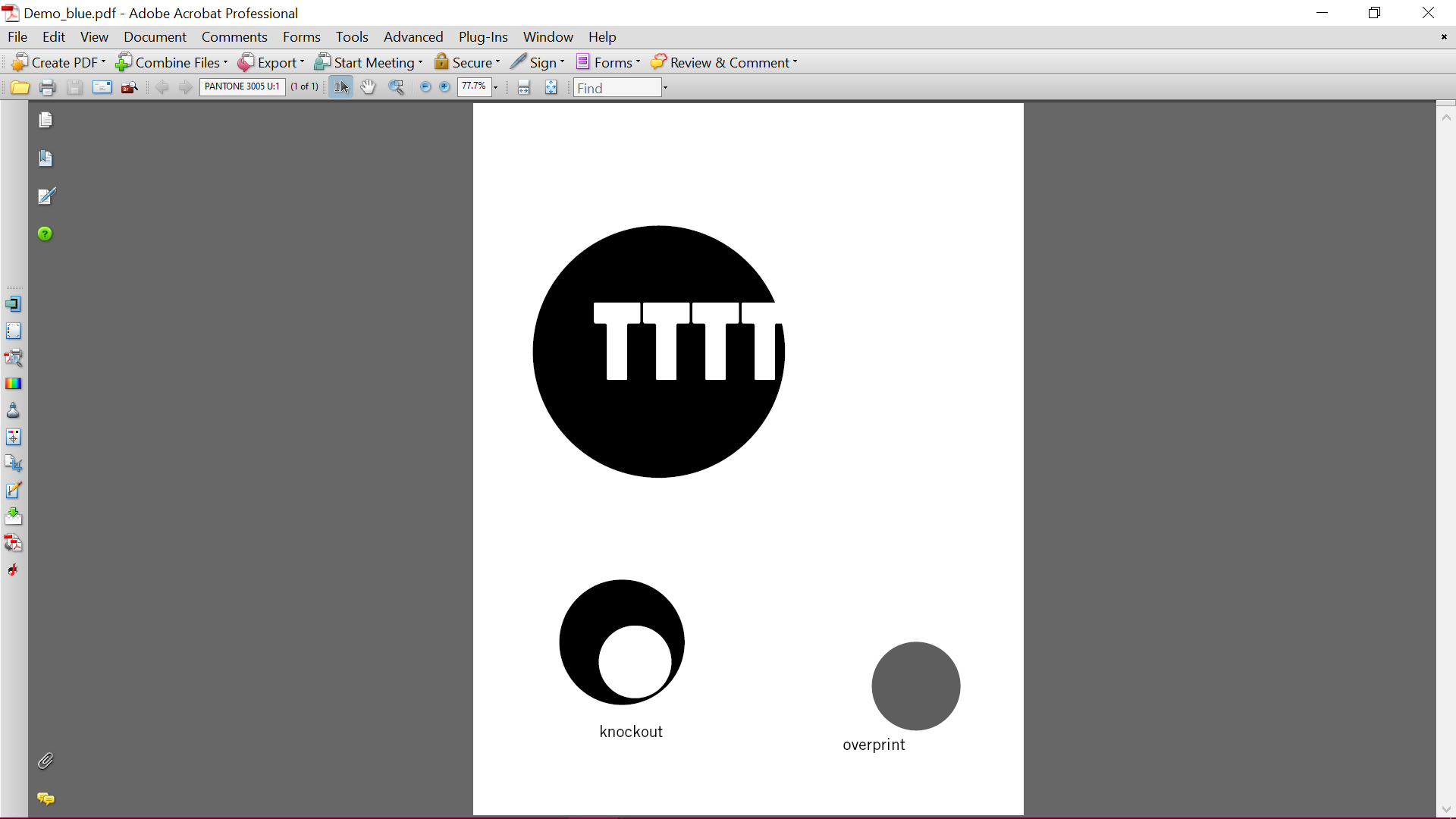 Success! A PDF ready to use
You now have a ready-to-print PDF file for one of your color plates. Repeat the procedure of printing to file and opening in Distiller, for each of your ink colors.
This method is especially useful for booklets or documents which span over many pages - saving designer's time in seperating content into layers.
Tutorial prepared by Reprographixxx.