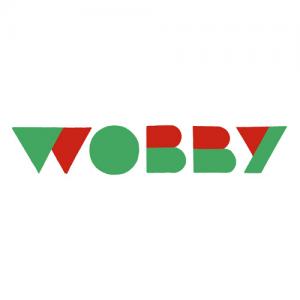 Wobby is a Dutch risoprinted magazine published by Wobby.club. 
Wobby is a collaboration of visual artists Jeroen de Leijer, Marjolein Schalk and Steppie Lloyd Trumpstein: Wobby.club.
They publish the riso zine 'Wobby' four times a year, with various guest artists.
Besides Wobby there will be other publications such as books, cards etc.
The first Wobby appeared in March 2015.
-dimensions: 17 x 25 cm
-pages: 48