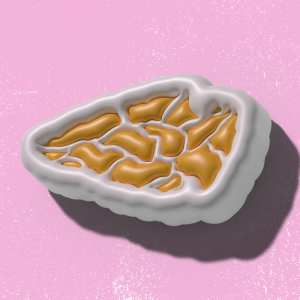 Split Arrow Print House is a print shop in Atlanta, GA. We specialize in artist prints as well as day to day promotional items such as flyers, business cards, posters & more.
We started as Split Arrow Prints, a small collaborative project that used the "old school" methods of relief printing and pinhole photography. Printing our own custom work for years we decided to take our skill and give back to the artist community by providing quality printing with care.
Our shop stands by our core values of honesty, authenticity, and tradition.
Being artists ourselves, we carry each job we take in with the respect level as though we are printing our own work. 
We want our customers to take pride in where they get their work made and not from just another faceless online ordering service. Our customers deserve honest and real printing solutions to help them make sales and spread their art.
Being part of the art and tattooing scene, we wanted to give back to our peers by finding out what they were lacking from other reproduction services and provide them with a viable option. We like to say, "Print like you give a shit" because we believe people deserve to be proud of the prints and materials they are selling to their clients.