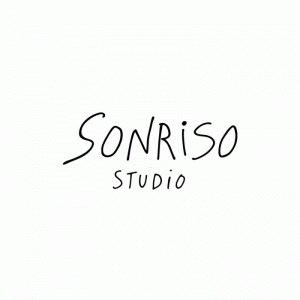 Sonriso Studio is risograph printing studio and small art press based in Madrid. 
They offer workshops and riso printing services as well as publishing their own catalogue of art publications in collaboration with creatives.
They own a Riso RZ 200 and four colour drums: Fluo Pink, Blue, Yellow and Black and can print in A4 in matt paper up to 200 grams.