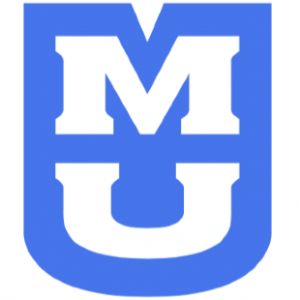 School of Visual Studies (University of Missouri) and theretherenow.
The School of Visual Studies at the University currently has a pair of risograph studios which were established by Travis Shaffer.
The student-facing print lab/studio @therisoroom (est. 2020) is outfitted with a single Riso MF9450 with Purple, Orchid, Raspberry Red, Fluorescent Orange, Sunflower, Light Lime, Ivy, Light Teal, and Lake inks. This facility supports the undergraduate and graduate programs within the SVS.  A private on-campus studio houses 'theretherenow.' a research-based risograph imprint (est. 2016) with 2x MZ790U printers and 16 color drums.   Both studios will begin support programming for the university and the public in 2021 including workshops, live and virtual events (workshops, artist talks, exhibitions), a summer institute and a publishing residency.
Follow us on Instagram @there.there.now @therisoroom