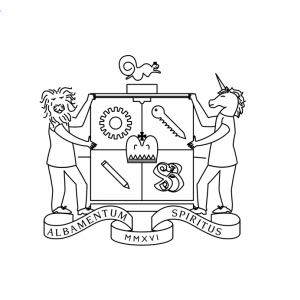 The Royal Duplication Centre
The Royal Duplication Centre is the stencil duplication lab originally set up for the Visual Communication department at the Royal College of Art, London by Studio Bergini (studiobergini.eu) in 2016, with an RP3790 and the drums listed here.
We have since become part of RCA Technical Services, operating out of the White City and Battersea campuses with a 2-drum machine and 6 drums at each location.
We still operate occasionally as an independent entity with our original equipment.