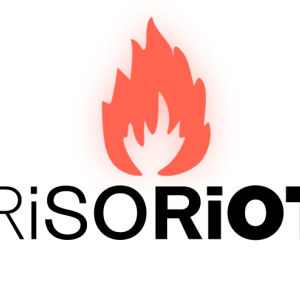 We print art for the next exhibition or concert-flyers or posters for an upcoming rallye or a brochure with illustrations and poems and so on.
We like to print the beautiful things and those that we can relate to in terms of content and politics.
We print limited editions of 10 copies or in bulk to reach the masses.
We print in single or multi-colour, from DIN A8 to DIN A3.