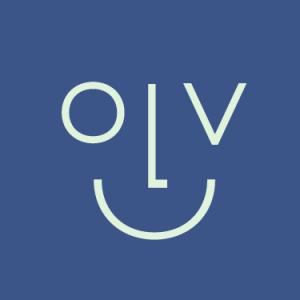 Founded in 2017, Risolve was born from a shared love of printmaking, design and innovation. Risolve is a family operated print and design studio run by husband and wife team Sebastian and Lyndsey Burke. Risolve celebrates Riso printing and works to expand the technical limits and boundaries of the digital duplicator process.
Risolve Studio is located in Lancaster, Pennsylvania, USA. Risolve provides print services to a wide variety of individuals and companies globally, including educating newcomers about the benefits and the beauty of Riso printing.
Please head to our website for more information.