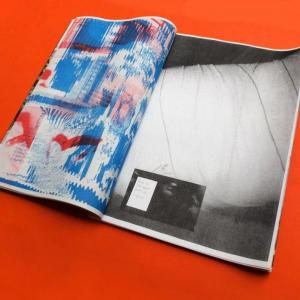 The Studio has been founded in 2008 by Nina Reisinger and since
then, we focus on good graphic design and illustration. Our main passion
though, has always been beautiful print products. We were longing for
more freedom and flexibility in printing our own works and that of our
friends. thats how the Riso GR 3770 came into our lives and our studio.
since then we have been printing for various clients and made them
happy.
We offer printsolutions, that are far off mainstream. The risoprints
make a haptical and also a visual difference.
Our clients come from the berlin art-, culture- and of course the
graphic design-scene. We advise and accompany your project until it is
printed, and we love the challenge of complex little projects like
books, fanzines, postercollections or postcards. With our variety of
vibrant colours, we try to make the berlin printscene more colourful.
Galleries, bookshops, record-lables, coffeeshops, publishing houses,
artists, graphic designers, illustrators: we have printed for a varienty
of clients and turned their projects into riso-beauty.