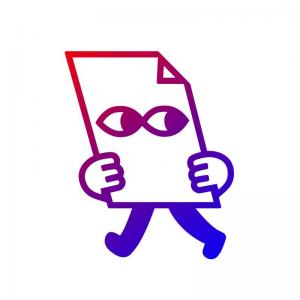 [see below for English]
Riso / Workshops / Gestaltung
Risofort ist ein kleines Riso-Studio in Altona Nord,  wo es zusammen mit St. Pauli Paper ein Stockwerk eines gut versteckten Innenhofgebäudes okkupiert. Wir machen regelmäßig offene Werkstätten, in denen kleinere (Riso-)Projekte gedruckt werden können (Flyer/Plakate/Mini-Zines/Führerscheine/Speisekarten/...). Außerdem bieten wir Gruppen- und Einzel-Workshops an, in denen wir Riso-Druck (mit all seinen Facetten wie A2/A1-Druck, Faux-CMYK Separationen, Thermographie,...), Buchbinden, Spiralbinden, PrePress und mehr vermitteln — gerne auch auf Anfrage.
Abseits davon übernehmen wir auch Druck-Aufträge aller Art & bieten (Riso-)Gestaltung für Druckprojekte an.
Risofort ist es wichtig, ein zugänglicher Raum zu sein, in dem leistbar selbst gedruckt werden kann. Deshalb setzen sich unsere Druckkosten in der offenen Werkstatt aus einem Basis-Materialpreis und einer Raumnützungspauschale, die je nach Person/Initiative/Kollektiv/Firma variiert, zusammen. Für Details und Druckanfragen kommt bei einer offenen Werkstatt vorbei oder e-mailt uns!
[English]
Risofort is located in Altona Nord in a small artist space, together with the guys from St. Pauli Paper and other ~creative~ people. We host open workshops on a regular basis where you can print small-ish projects (flyers/posters/mini-zines/driver's licenses/menus/...). We also offer group or single workshops where we dive into the depths of Riso printing (A2/A1 printing, faux-CMYK reproductions, working with finishing processes like spiral binding, thermography, etc.) and give input on bookbinding, prepress, etc. — also on request!
We also offer contract printing & layout/design of print projects.
It's central to Risofort to be an accessible space where everyone can afford to print on their own. That's why our prices are consist of a basic material price + a fee for using the space that varies depending on the individual/initiative/collective/company who's using it. For details and printing requests drop by at an open workshop or e-mail us!