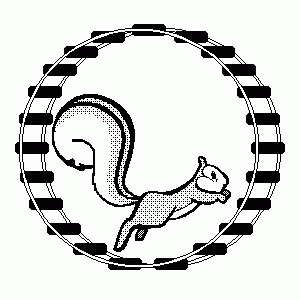 Riso East Print Studio working with Students, Staff & Alumni of East London University (UEL)
Introducing our NEW SF9350 Edition II Printer with 5 different colour drums to pick from Black, Aqua, Coral, Mint & Metallic Gold.
Riso East has two RP3700 Risograph Printers and currently 12 different colour drums to pick from: HD Black, Grey, Red, Blue, Yellow, Green, Teal, Purple, Burgundy, Florescent Pink, Florescent Orange and Flat Gold.
Also, new to the studio are DF-1000 Paper Folder, dual head electric stapler (Standard & loop staples) joining our IDEAL 4705 paper guillotine
Prices and further information can be found on our estore page:
https://estore.uel.ac.uk/product-catalogue/schools/college-of-arts-techn...
-Alumni/external pricing coming soon-
All Printing needs to be agreed and booked with Riso Tech: Craig Madden before payment
Please note that we can only print on uncoated stock of 60gsm to 300gsm. We do not currently supply paper
You can find use on instagram: @risoeast