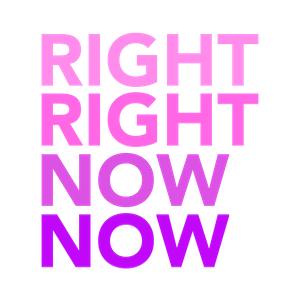 So excited to announce Right Right Now Now Risograph Print Lab! Right Right Now Now is an inclusive, experimental art + design space. Riso printing is easy to learn + creates beautiful, textured work. The Lab is community-facing and will host workshops, events + will offer artists open studio hours.
The Lab also offers paid art fellowships to under-resourced high school seniors. Many artists in our city don't have equal access to tools, connections, and opportunities. By offering paid art fellowships and internship opportunities, Right Right Now Now seeks to lower the bar-to-entry and help grow Des Moines' art and economic future.
 
Colors
No colors listed - add some!