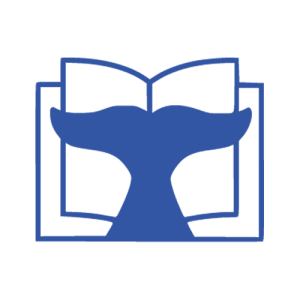 Pod Press is a community risograph press for Wester Hailes, Edinburgh, Scotland.
Pod Press is one of WHALE Arts Agency's Arts & Wellbeing projects which now functions much like a social enterprise, with a commercial risograph printing arm which helps fund community print projects and subsidise printing and design education costs for Wester Hailes' residents.
​We have open source templates and guides on riso prep and basic graphic design which anyone can access for free on our website! Soon, we will start uploading basic YouTube tutorials for using design software for preparing works for riso printing, as well as understanding book forms, and other pieces.
If you would like to support us through partnership or print jobs - or if you have any questions at all, feel free to let us know in the contact form below, or email us at [email protected]
We can be found on Instagram, Twitter, and YouTube - as well as on our brand new website.