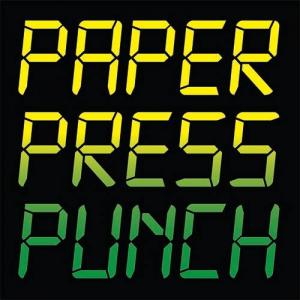 We are a small risograph print and book studio in Seattle, WA offering workshops, open studio, and for hire printing.
Zine of the Month Club - make some 2-color single sheet zines with us!
Workshops - take a class to learn all about riso printing, including how to operate the press and rent the studio!
Request a quote - we are available to print your riso project with priority given to those local to the pacific northwest and with a somewhat flexible timeline (4-8 weeks, depending on scope of project)