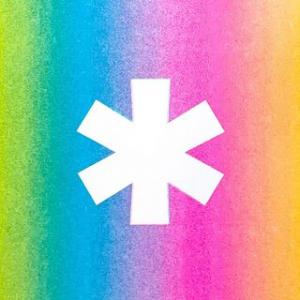 Next Chapter Studio is a design and print shop running on Riso. We specialize in Risograph printing, creating greeting cards and art prints.
Our mission is to make bright and eye-catching greetings cards for everyone using the environmentally friendly Risograph printing. Fluorescent and colorful Riso inks, made with vegetable and soy, allow our fun designs to jump off the paper. We make an effort to source supplies from US based small businesses.
Next Chapter Studio was founded in New York City in 2018 and relocated to Albuquerque, NM in 2020 to grow into the future. We design, print, and assemble all of our products by hand.