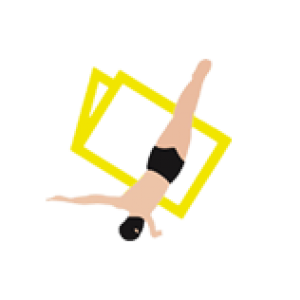 microutopías is a publication studio from Uruguay, artbooks and risopress/screenprinting focused. 
We explore alternative formats and techniques of graphic production in small editions (self-publications, projects of local authors and co-editions with other publishing projects)
Publication as artistic practice in the generation of microutopías (space-time aesthetic experiences). The publishing process as a creative act and reflective exercise of graphic activism.
We organize the Montevideo Art Book Fair since 2018. Join us!
microutopias.press  [email protected]  
facebook.com/microutopias    instagram.com/microutopiaspess