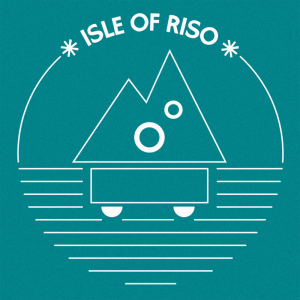 Isle of Riso is the first Risograph printing studio in Inverness - a city in the heart of the Highlands of Scotland.
We value collaboration, education and accessibility. Therefore, we aim to work with local creative individuals and businesses, to teach the benefits of riso printing and make it an approachable, eco-friendly and cost-effective way of printing.
We currently offer services in printing artwork, posters, flyers, business cards, comics, zines, invites, greetings cards, menus and more!
The studio is run by Alice Prentice - with over five years of experience in Risograph printing - she'd love to answer any of your questions on how riso printing could work for you! Drop us an email via: [email protected]