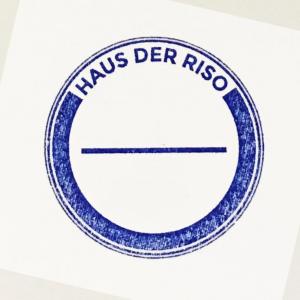 Haus der Riso is an international artist collective based in Munich. We only sell our artwork in risograph prints.
Its ethos bases on the conceptual blend between art and design, the uniqueness and unpredictability of each Risograph printing and the exclusivity of 50 signed prints per design.  
Colors
No colors listed - add some!
Machine(s)
No machine(s) listed - add some!