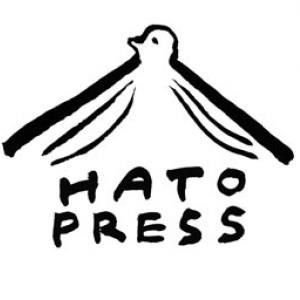 Hato Press is an independent printing and publishing house based in London. It was established in 2009 to act as a support structure to help sustain its members' practices and offer an affordable means of production for others.
Hato is thought of as an autonomous experimental space to encourage collaborators to develop ideas and facilitate both the production and distribution of new content.
All profits are directed into purchasing new equipment for the workshop and making new books.