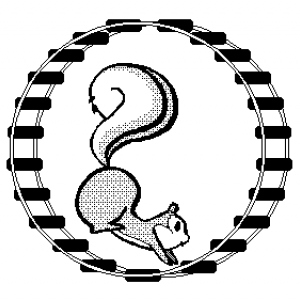 Friends Make Books is a collaborative platform for print-on-demand, small edition book making which occasionally performs as a design studio and independent publisher.
Born around a Risograph printer, our aim is to develop small scale publishing models which include all aspects of production from concept, to design, printing and binding.
We currently operate a Risograph RN2150 with 7 colors.