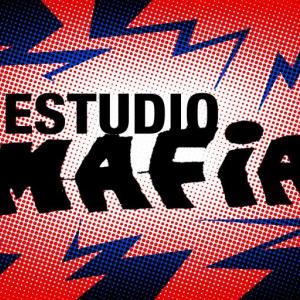 Estudio Mafia es una editorial independiente, formada por autores de historieta e ilustración, que funciona con un sistema cooperativista desde el 2014. Abocada a la investigación gráfica, publica autores nacionales e internacionales, en su mayoría latinoamericanos, siempre en el campo de la novela gráfica e ilustración.
   Hoy en día cuenta con cuatro libros, en el cual se destaca "Capisci?" (2017), una antología latinoamericana de historieta. También se editan múltiples revistas, libros objetos y libros de artistas.
Estudio Mafia is an independent project, integrated by comic and illustration authors, that works with a cooperative system since 2014. Focused on graphic research, it publishes national and international authors, mostly Latin Americans, always in the field of graphic novels and illustration. Now has four books, in which "Capisci?" (2017), a Latin American comic anthology. They work in magazines, books, objects and artists' and artbook.
Machine(s)
No machine(s) listed - add some!