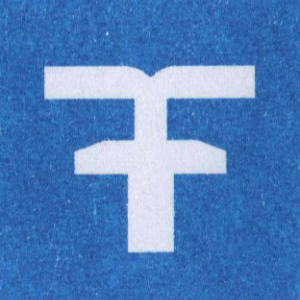 Effemera is an indie small press and design studio based in Wrocław, Poland.
We specialize in zines and animation deriving from unique process of riso printing and its imperfections.
We collaborate with people around the world to curate a transversal catalog of work - mostly prints, zines and books from visual artists, photographers, reporters and writers. We publish series and limited editions, all numbered and signed by authors.
We also gladly distribute riso prints and publications from other self-publishers/indie-publishers, especially comicbooks and zines.
Wanna collaborate? Message us at [email protected]!