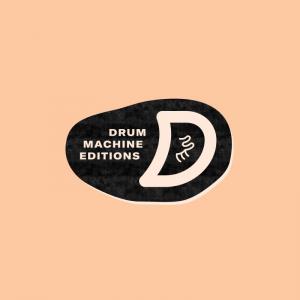 Drum Machine Editions is an independent publisher of artists' books, prints, tapes, and objects.
We're working hard to establish an equitable and transparent publishing model that empowers artists to negotiate with us every step of the way. From material costs and division of labor (i.e. layout, book cover design, & binding) to artist copies, prices, rights, and percentage splits: art is labor and we want to talk about it.
We're currently accepting submissions.
In response to the growing disparity between institutionally-supported artists and the rest of us, Drum Machine Editions is looking for work by artists, writers, activists, musicians, makers, and thinkers who aren't on their way to tenure, cashing in checks from their gallerists, or sitting on piles of family money. To-date, we have published work by high school English teachers, transient performance artists, and retail horticulturalists. Send your mostly-formed ideas to [email protected].