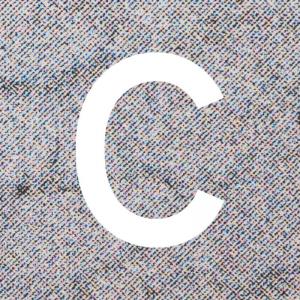 Chemistry Publishing is there to connect different artistic worlds with a main focus on art and photography. We are an independent company with a universal mindset but based in the small city of Leeuwarden, the Netherlands.
Our main focus is to make books and magazines with an eye on detail and quality. We're building a platform for artists, illustrators, explorers and photographers to show their artist ́s impression. We are collaborating with artists and companies with the same positive mindset as we protect, but also we are open minded for your ideas.
In close collaboration with a printing company, a professional bookbinder and a print screen enthousiast we are making handmade products in which you see the passion we share.