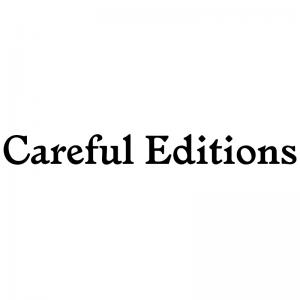 The primary focus of Careful Editions is producing creator-led, affordable artist's prints, books and comics with a carefully considered attitude to format, binding and quality.
This platform exists to give a voice to artists, illustrators and designers by promoting their work and collaborating with them to produce printed matter.
If you have a project you want to discuss, or if you want to request a price quote, contact us at [email protected].