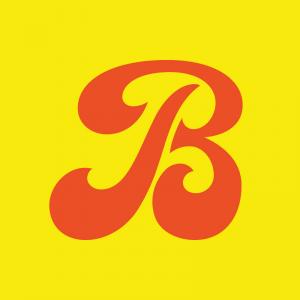 Send risograph or screen printing project inquiries to [email protected].
Binch Press is a volunteer-run print and ceramics cooperative centering queer/trans artists and artists of color in Central Falls, RI (occupied Pokanoket Wampanoag and Narragansett land). Binch came out of a desire to openly share print and ceramics facilities that are often guarded by inaccessible institutions or are costly to acquire and maintain alone. We have a cooperative structure and offer memberships on a sliding scale.
Binch Press believes in mutual aid by and for Queer and POC artists. We openly share resources, skills and equipment with each other and our communities. Binch is a space for personal self expression as well as collective action. Our art helps us embody our identities and make struggles for justice widely visible.