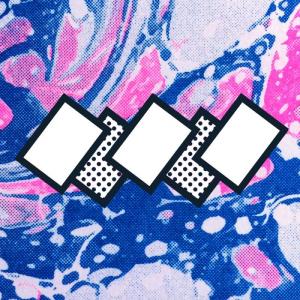 A little printing house, between the workshop and the studio, founded in 2017. Now we have a full studio in Nice, FRANCE.
Focused on the risograph machine, its own quality, and the love of paper. All kinds of works : printing services for creatives, artists or galleries, as well as cultural and events.
We also are a creative studio, with our own visual production and for hire for visual identities.
We are trying to spread what we see as the three big advantages of the risography: 1. aesthetics, 2. and ethics too (environmental side). And finally, 3. the cost : we try to be as affordable as possible, while staying in the quality of arts and crafts.