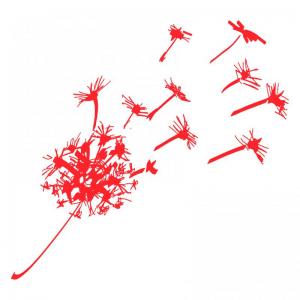 We are an Atelier open to everyone who wants to use our equipments, like a Letterpress and Riso.
Our aim is to take art to the community, to make projets envolving people with different backgrounds and points of view.
During the year we have also workshops and Masterclasses, exhibitions and a creative shop.