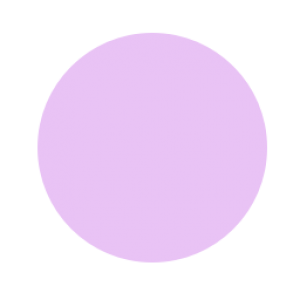 ANEMONE is interested in publishing + riso printing zines, maps, small books, art prints, sewing patterns, posters, and other collaborations with artists/writers/poets/activists. Let's be prolific together!
Run by Amelia Greenhall. We're printing on a two-drum RISO MF9450 machine out of the U-District area in Seattle, Washington. 
On instagram @anemone.es and twitter @anemone_es. Sign up for our newsletter if you want sporadic updates -- at anemone.substack.com.